Performance Marketing Agency
We're a performance-driven digital marketing agency offering digital marketing services to companies worldwide. At our performance marketing agency,
we understand that small budgets can often be a challenge for businesses
looking to grow their online presence. However, we believe that with the right approach, even small budgets can yield big results.
Our team of experienced performance marketers specializes
in maximizing the return on investment for businesses of all sizes.
Whether you're a small business or a startup, we can help your business accelerate growth.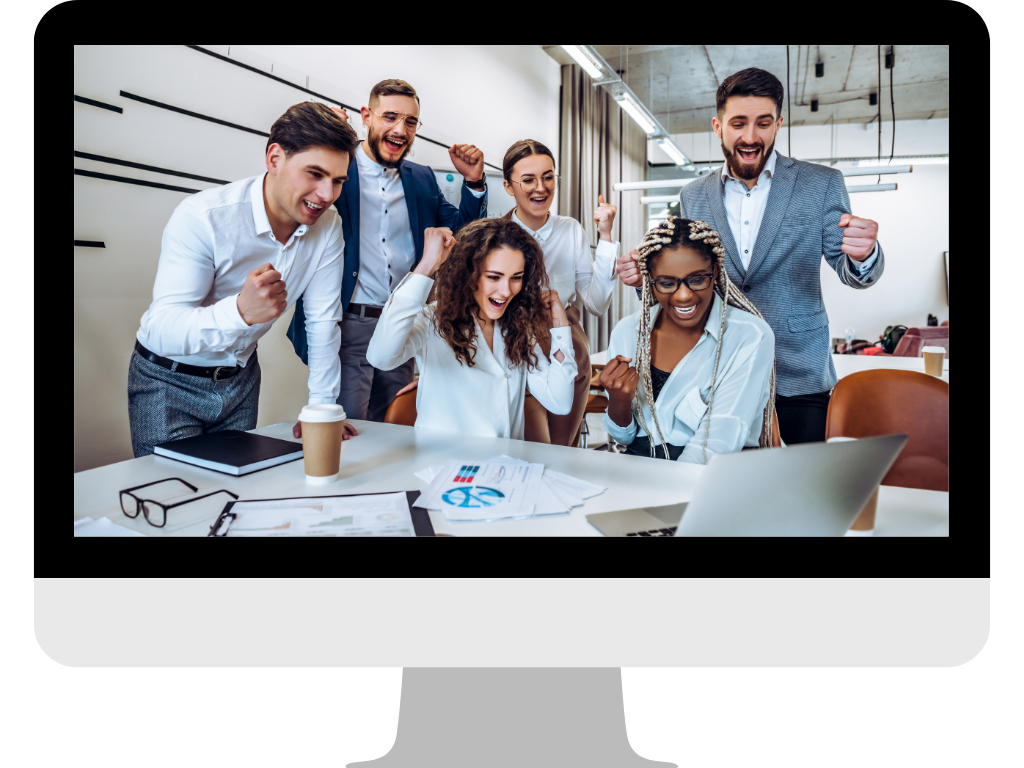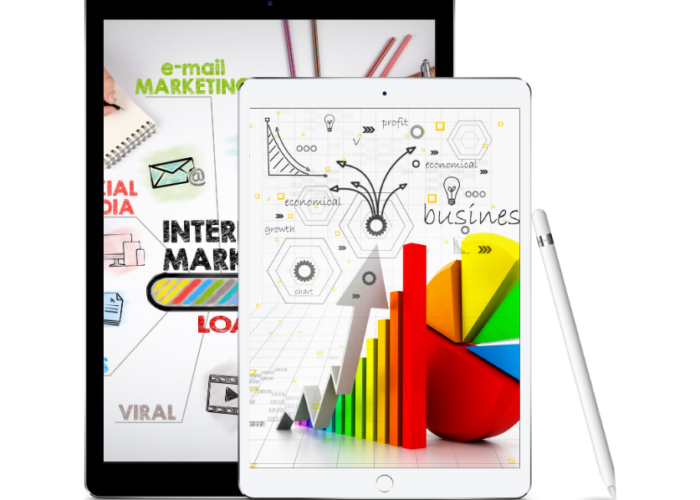 Digital Marketing Strategy
The most critical aspect of performance marketing is a robust online marketing strategy. Choosing among the different marketing mediums (Search Ads, Display Ads, Shopping Ads, and Social Media Ads) is just the beginning. It has to be reinforced by platform expertise, budget allocation, marketing campaign and targeting setup, and driving performance through data insights. A proper marketing strategy will ensure that the right campaigns are targeting the right moment of the customer's digital journey.
After a quick connection with your team, we will develop a customized robust digital marketing plan including identifying targeting, messaging, and tactics to drive results.
Get in touch with us and book a strategy session that will accelerate your business growth.
Small businesses can gain a lot from Google Ads as there is increased website traffic, flexibility to set their own budget, and visibility in front of high-intent audiences. We are no strangers to managing big budgets and are experts in handling small budgets effectively through our methodical approach of consistently optimizing accounts and staying updated with the latest trends.
Facebook and Instagram Ads Management
Facebook advertising is much more than just plug and play. A lot of brands including established enterprises struggle with Facebook and Instagram ads due to the complexity of targeting. We use advanced audience targeting and filtering strategies to ensure our client's ad spend is used efficiently and drives maximum ROI.
Search Engine Optimization (SEO)
We help businesses improve their website's search engine ranking. Among other things, we focus on website content optimization, indexing, and rank tracking, while also building high-quality backlinks through outreach and internal linking. Our team also emphasizes local SEO by building citations to improve visibility in relevant search results.
Conversion Rate Optimization (CRO)
Even a small increase in conversion rate can deeply impact your business results. We focus on optimizing key elements of the website such as CTA placement, above-the-fold content, concise messaging, and optimized forms. Our approach is data-driven, using A/B testing and other methods to identify and implement the most effective changes.
Marketing Automation
We help you implement Marketing Modules of CRMs like Hubspot. This includes building workflows, reports, and dashboards. We also connect Hubspot with Marketing tools to share audiences for precise targeting.
Reporting and Analytics
We provide reports and insights to help businesses track the performance of their digital marketing efforts. We use Google Analytics to track website traffic, monitor traffic acquisition channels, analyze user behavior, track goals, and events, and measure key metrics. We provide detailed reports on Google Ads campaigns including search term data, click-through rate, and conversion data.
Resources
Take a look at our latest case study, download remarketing guide, and read our blog! Stay tuned in for the up to date information on the digital performance marketing space.
Get in Touch
Fill out the form to see how we can accelerate your brand's business growth.
No. 17, 2nd Floor,
31 Hill Road, Bandra West
Delhi/NCR:
2016 Sector-9
Near Community Center
Faridabad-121006
Auckland:
15 Auburn Street, Takapuna,
Auckland 0622, New Zealand